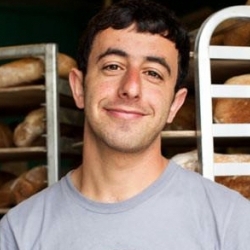 Data Manager of Student Services, Student Services Co-Lead
I have an MPA from San Francisco State University. Also a bread baker!
(415) 405-0703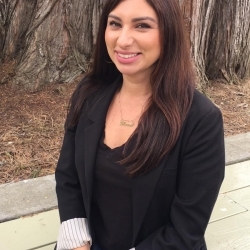 Student Services Lead
I am committed to helping all students have equitable access to higher education and helping them navigate the complex institutional policies.
(415) 405-2681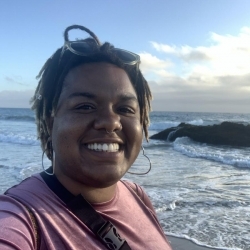 Coordinator of Student Outreach & Admission
I am an alumni of SF State, following in the footsteps of the Gators who came before I am committed to academic equity and culturally relevant education.
(415) 724-4574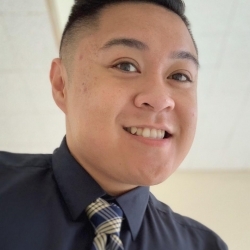 Faculty Director of MARC, Lecturer
What inspires me is I always learn something new from Metro students every single day. I am inspired by their stories, resilience, and passion to give back to their communities.
(415) 405-0778