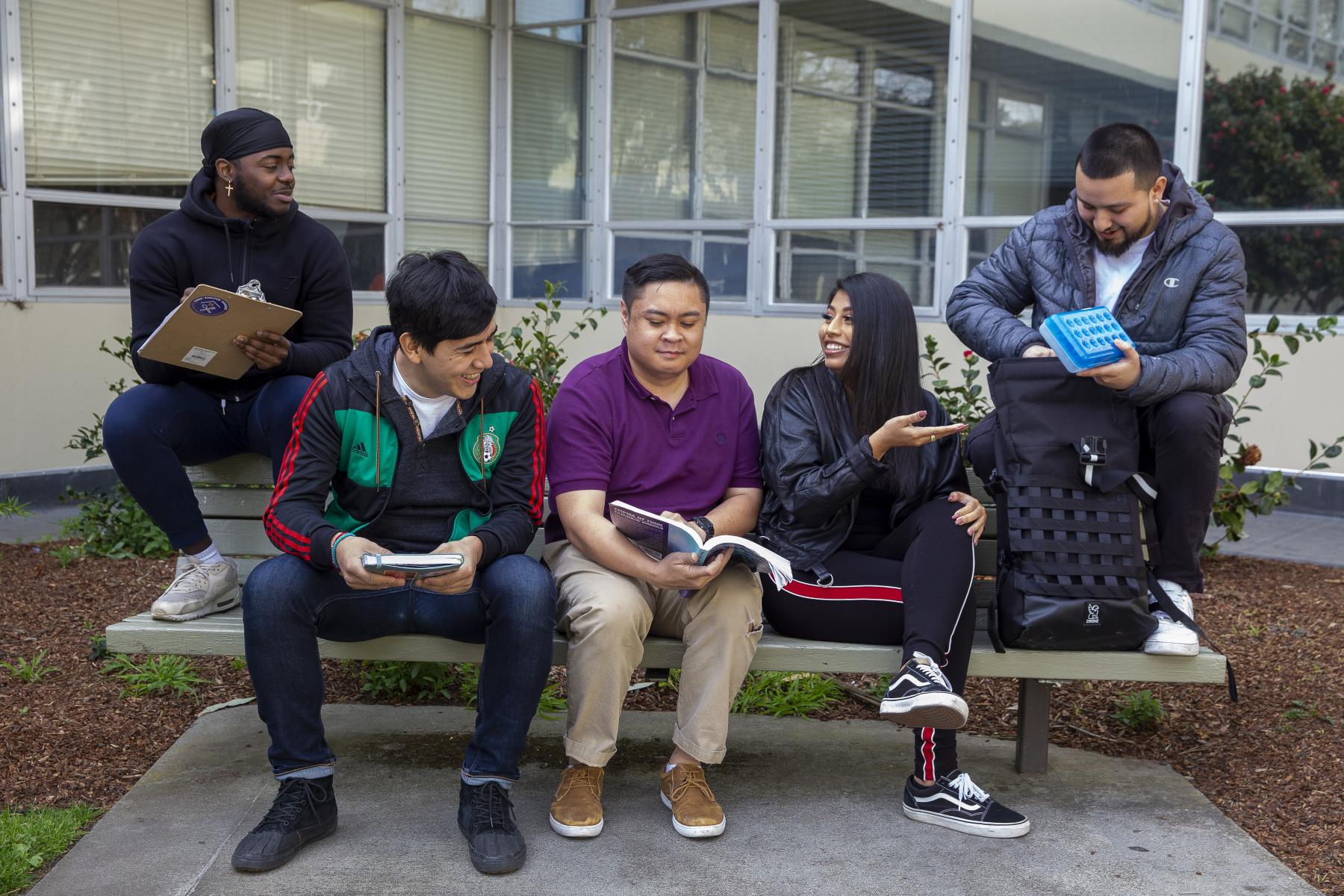 A Learning Community for the First Two Years of College
The Metro College Success Program (Metro) was developed to support the next generation of leaders. Each Metro Academy is a 'school within a school' to give you an educational home in your first two years of college and beyond. Metro gives you personalized support for college success through in-class academic support and tutoring. At the core of Metro is a learning community made up of linked courses each semester, pairing a general education course and a Metro course. In Metro, you will build a solid foundation for college success and meaningful work in a variety of careers.
News
Latest Metro Data: Metro students persist and graduate at SF State
Metro College Success Program's Administrative Home Moves to the College of Ethnic Studies
Metro Application is now open!
Metro Student Voices Project
Hey Gators! Metro is proud to announce Student Voices - a video project series showcasing our Metro students in their respective colleges. Each week, we'll be showcasing a student discussing how participating in the Metro College Success Program has impacted their lives and contributed to their success at SF State. Here's a sneak peek of our video series and our amazing students. Stay tuned next week for our first student video next week! #staymetro #EducateToLiberate