How to Apply
Application currently closed for Fall 2023 semester.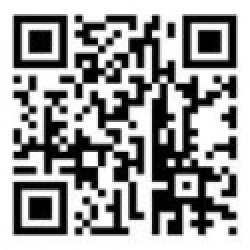 Application Process
After submitting an application for Metro you will receive an email from metro@sfsu.edu.
Please note: The Metro application must be submitted separately from the CSU SF State application. Remember, no student may enroll in the Metro program without admission to San Francisco State University. Completion of the Metro application is NOT a substitute for completion of the SF State application for admission.
Frequently Asked Questions
High school seniors accepted to SF State and who are able to attend full-time are eligible to submit a Metro application. AB 540/undocumented students are encouraged to apply. Eligible students may apply to both Metro and the Educational Opportunity Program.
The SF State Metro application is now open for high school seniors who applied to San Francisco State University for the Fall 2023 semester! Metro applicants are accepted on a rolling basis. Admissions are ongoing and seats are available until filled.