Our mission is to increase equity and excellence in college completion through engaging, supportive, rigorous, and socially responsive education.
Metro is a campus-wide program that is based out of the College of Ethnic Studies. We offer learning communities ("Academies") in each of the colleges at SF State—Science & Engineering, Liberal & Creative Arts, Health & Social Sciences, Business, Education, and Ethnic Studies.
Serving SF State students since 2009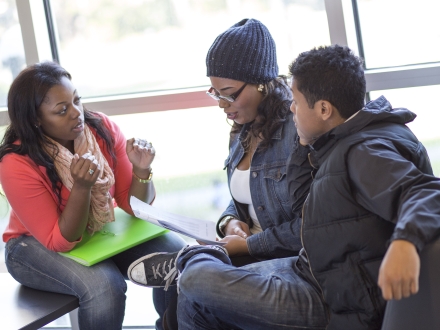 Small 2-year learning communities in each college
Students spend two years in a small group of 70 students. Together, they take their Metro and GE courses that work with all majors.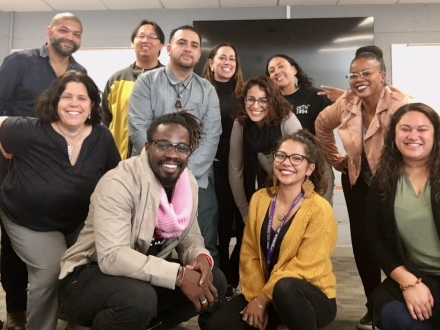 Supportive faculty committed to social justice
Faculty are trained in critical pedagogy, work in teaching teams, and have ongoing support and professional development.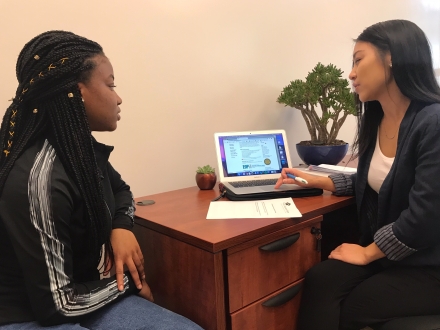 Advising, tutoring, and registration support readily available
Metro's student services team is ready to help students with their academic and advising needs throughout each semester.
"My community in Metro really helped me get through the first couple years. I felt like I belonged at SF State." ~Metro graduate
A Supportive Learning Community
students in each two-year learning community
are low income, first generation, or historically underrepresented
take social justice courses toward their GE requirements
Explore Metro