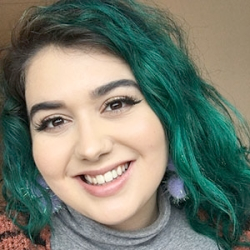 LCA 1 and 2 Academy Coordinator
As a child of immigrants and a first-gen college student, I know that the college experience can feel like we are entering already behind the rest. But the truth is that our experiences create a wealth of knowledge that cannot be replicated.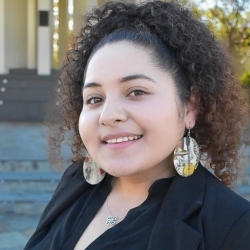 Business 2 and Education Coordinator
I'm proud to call San Francisco my home and embrace my Mexican and Nicaraguan roots. I aim to inspire students, helping them recognize the power of their own knowledge. As Tupac said: "I guarantee that I will spark the brain that will change the world"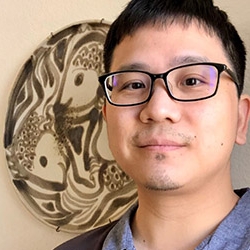 STEM 1 and 2 Academy Coordinator
My work as an educator is rooted in educational equity, social justice, and building a strong and cohesive community together through student empowerment.
Health 1 Academy Coordinator, Ethnic Studies Academy Coordinator
I became an educator in order to advocate for students that come from similar disenfranchised communities.
(415) 338-3035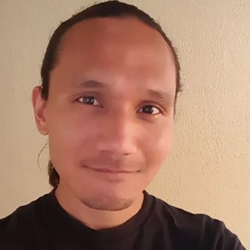 Health 2 and 3 Academy Coordinator
I'm a Bay Area kid – born and raised – with working class roots. SF State graduate turned educator dedicated to helping students navigate the halls of academia. On a lighter note, I'm a lover of popular culture in all forms. You name it, I find joy in it!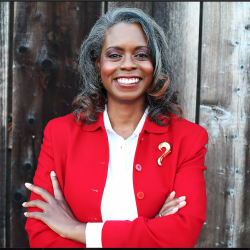 Business 1 Academy Coordinator, Lecturer
My passion is supporting young adults and building a culture where a difference is valued. I believe in taking a holistic approach and grow Metro's network of people, programs and tools all designed to help our students, instructors, and staff succeed.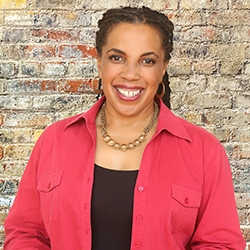 STEM 3 and 4 Academy Coordinator
I am an educator and continuous learner inspired to collaborate with students to discover and implement positive impacts within our worlds.