Education Academy Coordinator, Lecturer
Working for Metro fuels my soul! I love being a part of a community of lifelong learners committed to social justice.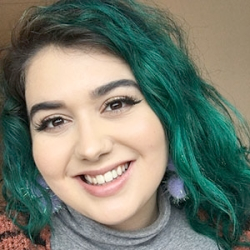 LCA 1 and 2 Academy Coordinator
As a child of immigrants and a first-gen college student, I know that the college experience can feel like we are entering already behind the rest. But the truth is that our experiences create a wealth of knowledge that cannot be replicated.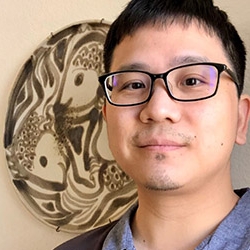 STEM 1 Academy Coordinator
My work as an educator is rooted in educational equity, social justice, and building a strong and cohesive community together through student empowerment.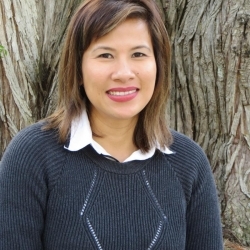 STEM 2 Academy Coordinator
I love to spend time outdoors going hiking, stand up paddle boarding, and competing in races.
(415) 405-0950
Health 1 Academy Coordinator
I became an educator in order to advocate for students that come from similar disenfranchised communities.
(415) 338-3035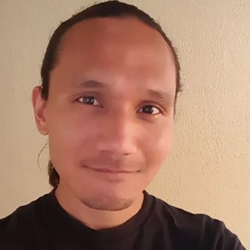 Health 2 and 3 Academy Coordinator
I'm a Bay Area kid – born and raised – with working class roots. SF State graduate turned educator dedicated to helping students navigate the halls of academia. On a lighter note, I'm a lover of popular culture in all forms. You name it, I find joy in it!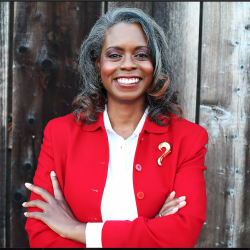 Business Academy Coordinator, Lecturer
My passion is supporting young adults and building a culture where a difference is valued. I believe in taking a holistic approach and grow Metro's network of people, programs and tools all designed to help our students, instructors, and staff succeed.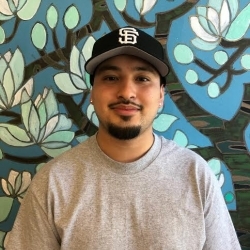 Ethnic Studies Academy Coordinator, Lecturer
I am born and raised in San Francisco in the Mission District and currently finishing my MA in Ethnic Studies at SF State. My passion is continue to work in the community that has shaped me, supporting student success in college.
(415) 338-3034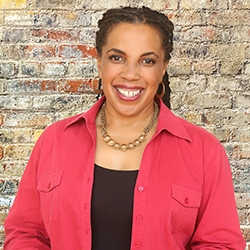 STEM 3 and 4 Academy Coordinator
I am an educator and continuous learner inspired to collaborate with students to discover and implement positive impacts within our worlds.